Essence of the Garden Custom Corporate Services
Essence of the Garden offers its clients customized weekly flower arrangements, monthly floral decor, holiday designs, staging and photography, and unique-personalized gifts with impeccable attention to detail.
Whether for boutique hoteliers, high end restaurants, retail, or simply at home we strive to provide the highest degree of quality, service, and creativity for special occasions or everyday elegance. Our specialized arrangements and design services compliment common area decor, guest relations, bars and lounges, private dining, residences, and special VIP events to name a few.
Our design team carefully tailors these floral centerpieces to fit according to your preference and assure the proper placement in creating that essential Essence of the Garden moment......
Craveable Hospitality Group Corporate Photo Shoot 2016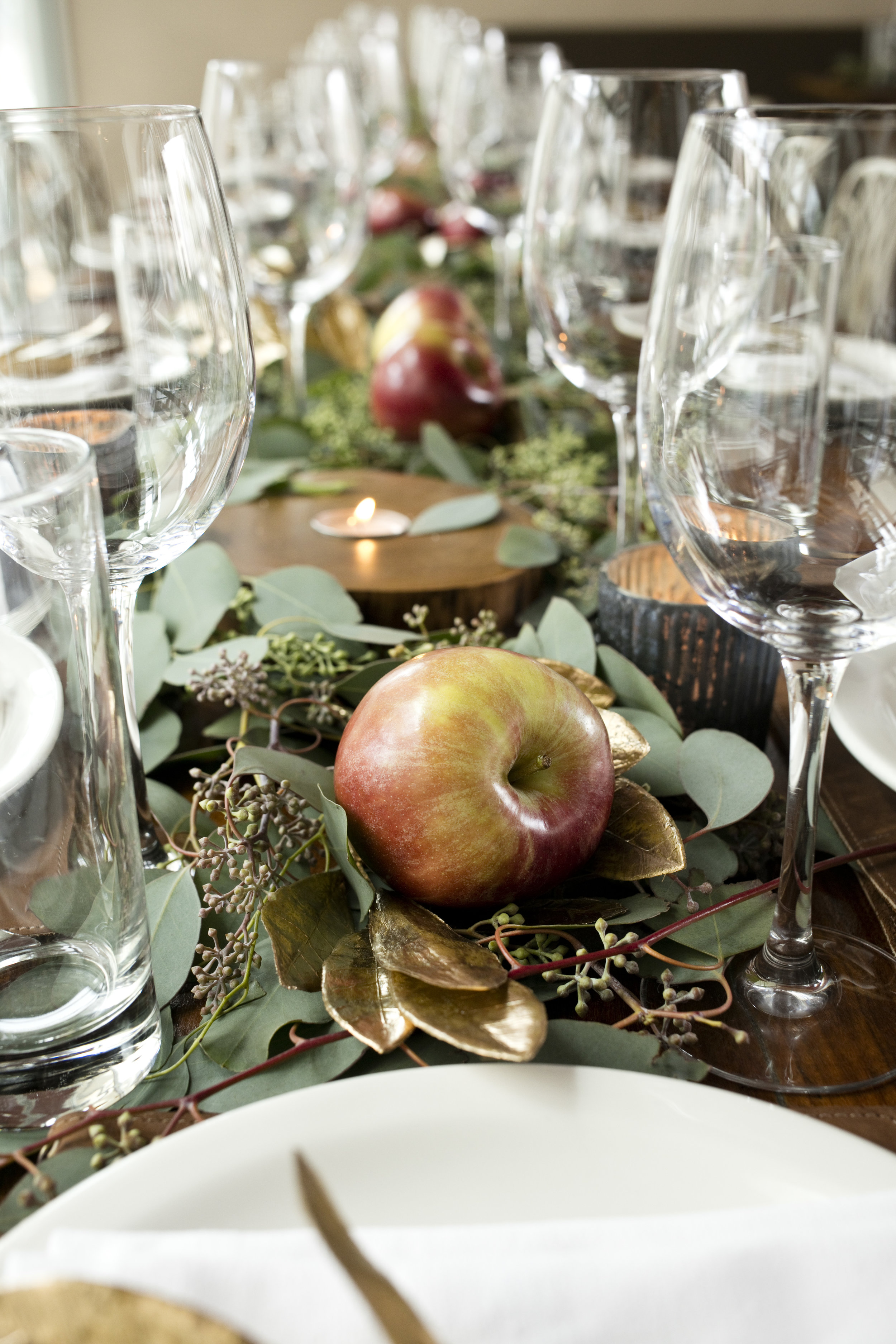 SpyGlass Rooftop Bar-Archer Hotel, NYC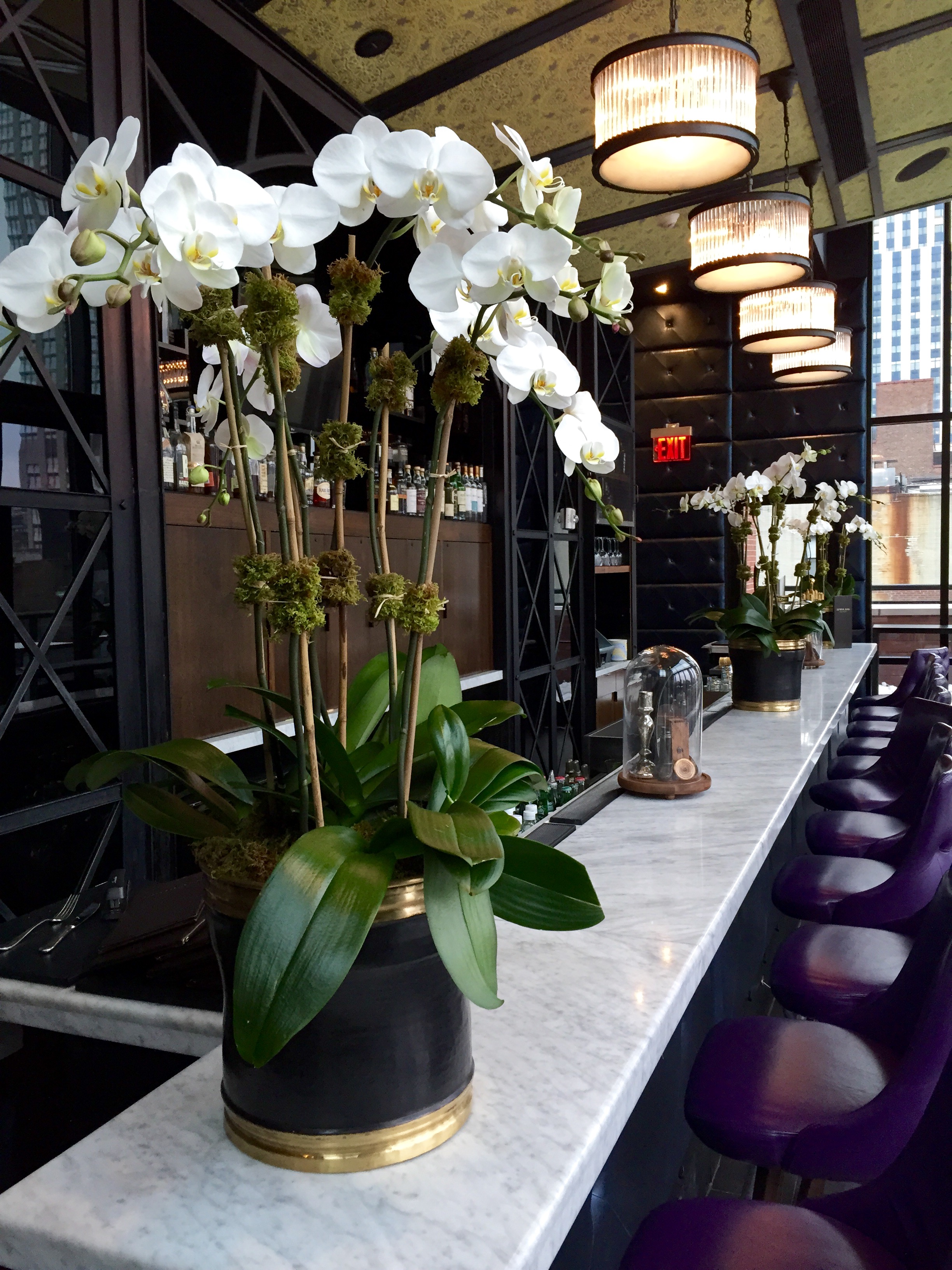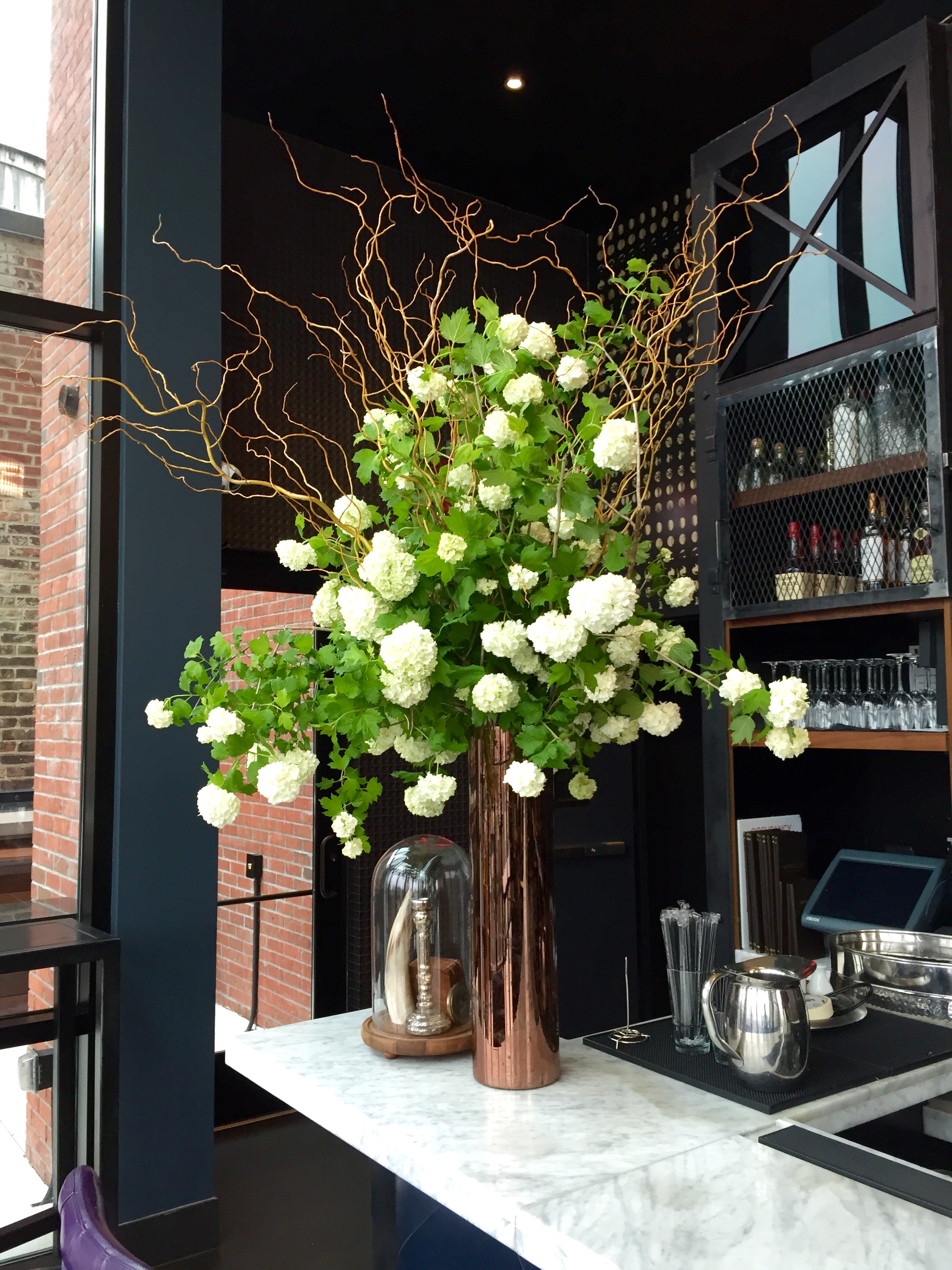 David Burke Bloomingdales NYC